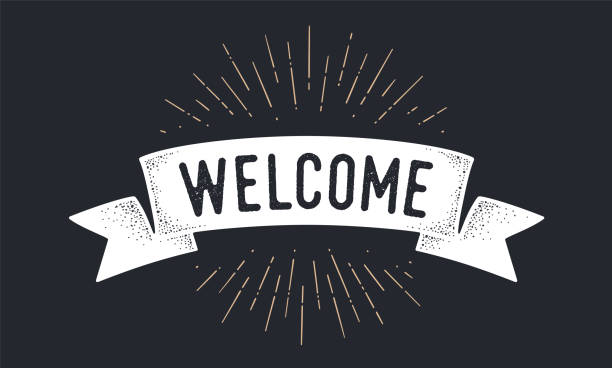 Welcome to my new personal website, this site will serve as a place for me to post different content and also display different things which I find interesting or am currently working on. This post is going up while the site is still being created and while it's not a top priority – it took 5 years before I even created the server – I will try to build it out into something presentable as quickly as life allows.
Over the years I have debated building out a personal website and have always said it was too much work and cost for the benefits I would get out of it. I have changed my mind about it and figured might as well create it and see what happens. I have plans for this site to be a sort of blog/resume/gallery of my different work. Blog posts will mainly be about any random topic I decide on but likely will be tech or business focused as those areas are my interests and life. I will maybe share stuff abou boating or smoking too but those will be less often than the tech and business stuff.
My goal out of this site is to be able to share my thoughts and have a place to showcase everything I know and do. I have written up posts for Reddit about previous business learnings and while Reddit allowed me to share with many people it also meant I had to stick within guide lines of the sub-reddit I was on. Here I am free to do anything I want though it does directly reflect back on me.
I would also like to be able to create posts for each of my projects I have done over the years like a game called colours which got good feedback from those around me when I was showing it off. I have had a few businesses and just pet projects over th years suck as Phantom Asset Management, Page An Engineer, colours, Sail HR, robo boat, and my license plate scanner which would look for words in plates.
I will end off now as I have a lot to build out on the site before I can really present it out to the public